When it comes to the health and wellbeing of your pets, it's important to work with a vet in San Clemente, Dana Point, San Juan Capistrano, or Orange County, CA capable of delivering total care and complete veterinary services. Camino Veterinary Hospital is here at every stage of your pet's life, for emergencies, checkups, pet vaccinations and more.
Emergency Visits

Accidents can happen at any time. When they do and your pets health is in jeopardy, bring them to us. We welcome emergency visits during office hours, taking emergency cases with priority. For non-emergent (but still urgent) cases, we're able to accept walk-ins without delay. Don't think twice about calling us in an emergency—we'll make sure you have immediate access to a qualified pet doctor in San Clemente, CA.

Checkups

Pets, like their owners, need routine health and wellness checkups. We see a broad variety of pets and make sure each of them gets the care and attention they need. From cats and dogs, to birds and reptiles, count on us to keep your pet in good health throughout their life. Remember, preventive care is the key!

Pet Vaccinations

Our clinic offers complete pet vaccination services, including vaccinations, vaccination record maintenance and tracking, boosters and reminders for every pet. We stock vaccinations for domestic and exotic pets, from parrots, lizards and rabbits to cats, dogs, ferrets and birds. Protect your pet against illness by keeping them up-to-date on their immunizations. We can also administer a vaccine titer test instead of a vaccine. We test pet blood/urine to confirm they have the antibodies to certain disease (making them immune). If so, they don't need a vaccine! We then retest every couple of years.

Deworming

Our laboratory research and testing veterinary services can help detect any worm-borne illness in your pet at an early stage. If your pet shows signs of worms, we'll deliver treatment to address the issue and get your friend back to living parasite-free in no time at all. We're adept at treating all types of worm-borne illnesses.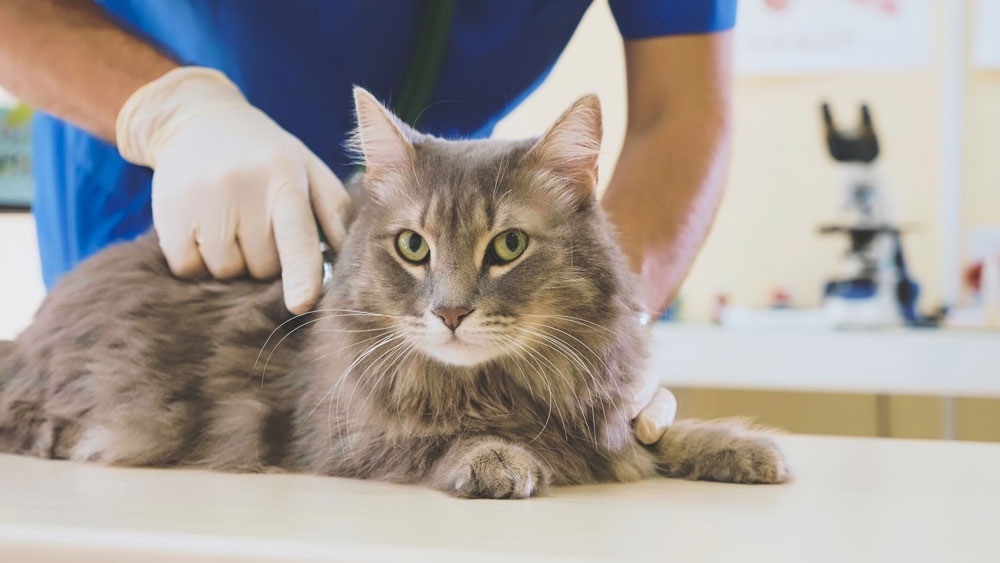 We Care for Your Pets
To schedule an appointment for veterinary services or holistic pet treatment for your pet, contact us at Camino Veterinary Hospital today at 949-661-1255. We'll provide you with the information you need and schedule an appointment with our pet surgeons at a time that's convenient for you.
If we are unable to properly care for your pet for any reason or they must undergo a procedure that requires specialized knowledge and experience, Dr. Habekost may refer you to a specialist veterinarian.